So, I love the website,
www.koreannewsfeeds.com
. It provides a good source of news about Korea from a variety of sources, both blogs and newspapers.
And, I love science because it provides...umm...science.
Anyways, when we combine Korea and science. We get this from
Hankyoreh
(it's in English), an online newspaper:
---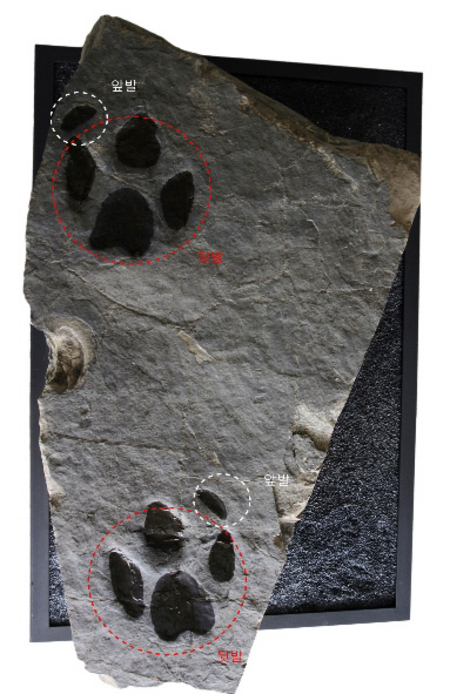 A tyrannosaurus footprint found in South Gyeongsang province in 2004.
The footprint has been concluded to have come from a new species of tyrannosaurus, so it was named Gyeongsookimi after its place of discovery. Its restored picture was provided by the National Research Institute of Cultural Heritage.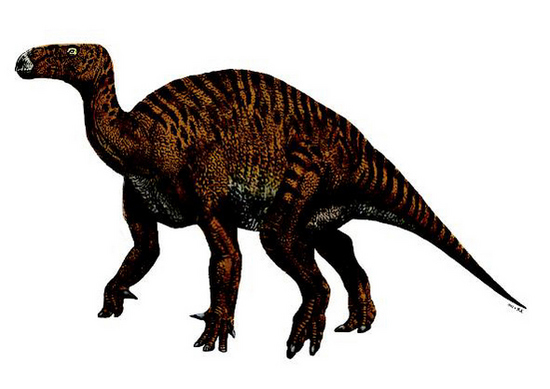 ---
That is one mean looking rice-eating Tyrannosaurus.